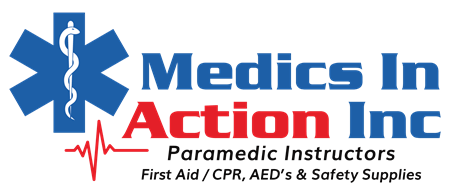 Our highly skilled paramedics energize the room. We utilize an entertaining multimedia presentation, combined with casualty simulations. We take your staff into areas within the workplace, where accidents are more likely to occur. With the use of special effects and moulage we create a variety of emergencies, so that your staff gain excellent hands on experience. Most importantly, staff learn to deal with their anxiety that arises from a real life emergency. This experience will greatly benefit anyone that may have to assist someone in a real life crisis.
Courses Available
*Standard First Aid / CPR plus AED

Hybrid Standard First Aid/CPR (Online 4.5 hrs + 2.5 hrs practical)

Emergency First Aid

CPR & AED Training

BLS CPR formerly called Health Care Provider

Emergencies in infants/children for New Parents incl. CPR

Re-certifications

Corporate group training at your job site.
Standard First Aid & CPR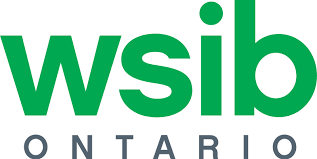 Authorized Provider

A legislative requirement when you have more than 5 people working per shift This program meets the curriculum requirements of the Workers Compensation Act ( Reg. 1101) of Ontario, The Canada Labour Code and is approved for workplace training by the Workers' Safety & Insurance Board, Health Canada and the Ontario Ministry of Health & Long-Term Care.

Course Duration: 16 hrs

Cost: $120.00 per person / minimum of 10 people (Group Rate)
Course Overview
Scene management & precautions

Approach to the Unconscious during Pandemic

Critical Injury in the Workplace (MOL)

Dealing with the Anxiety of a Crisis

Communicable Diseases & Transmission

When is a fever an

emergency

Medical emergencies;

r

espiratory distress, asthma,

heart attack & stroke,

diabetes

,

seizures,

fainting & shock

,

allergic reactions, poisoning, & narcotic overdoses.

Assessing & treating traumatic injuries;

arterial bleeds, burns, amputations

,

compound fracture, nose bleeds,

head & spinal injuries

,

chemical burns to eyes & skin.

Adult CPR *manikin CPR feedback

Pregnancy: special request birthing manikin available
**Realistic Casualty Simulations Training**
Medics In Action Inc.
416-573-3299
Mitch Zwicker
Advanced Care Paramedic
mitch@medicsinaction.ca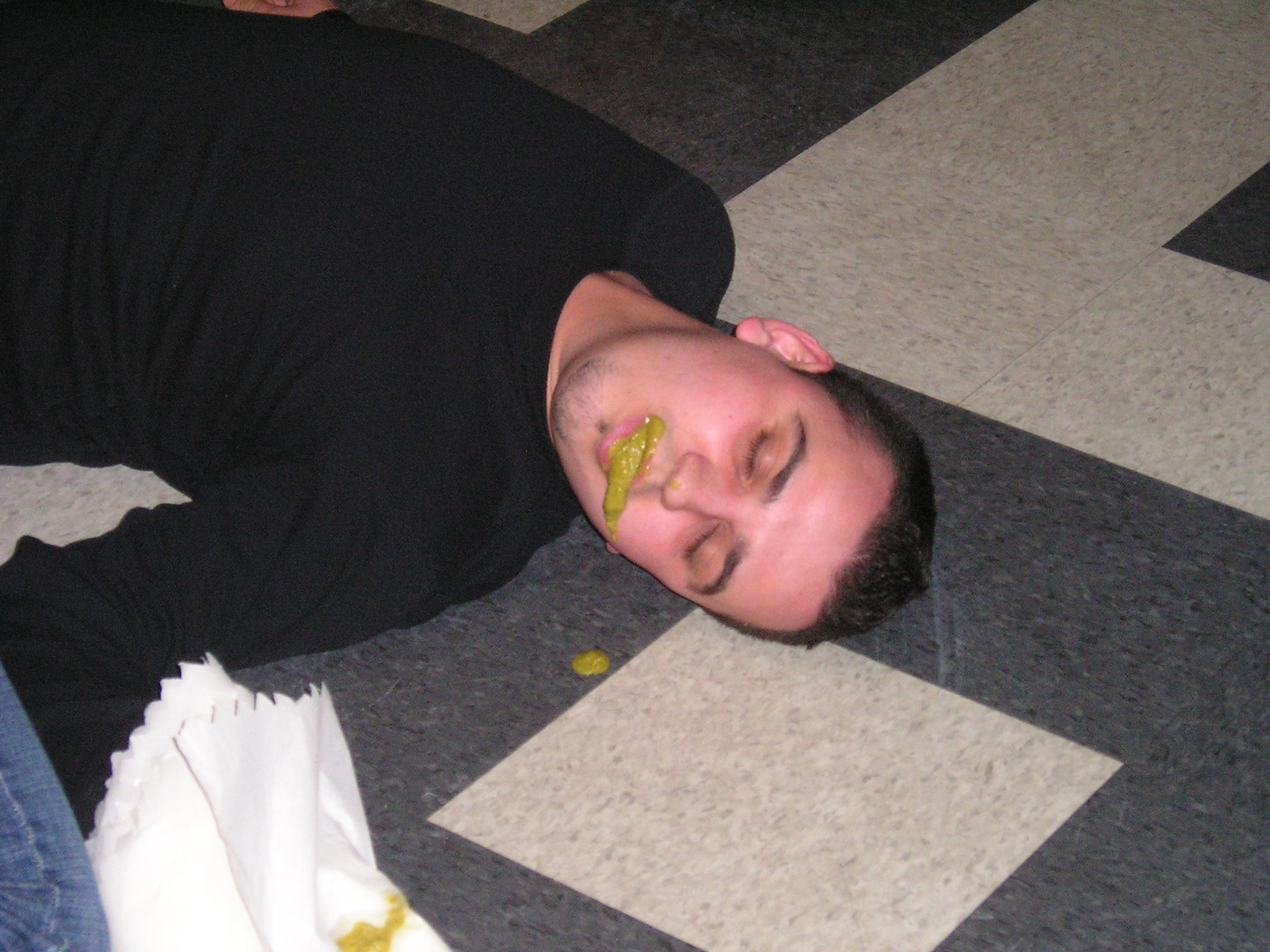 Experience Real Life Casualty Simulations to better prepare you for an emergency.
Birthing Manikin available upon request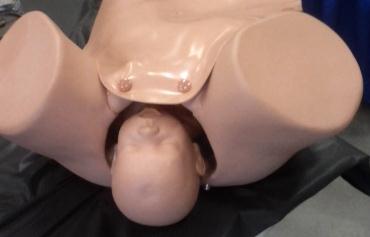 Choking Charlie
Gives participants an opportunity to use their skills on a heavier casualty.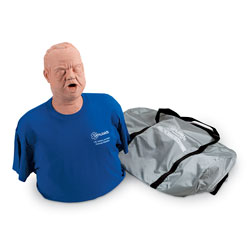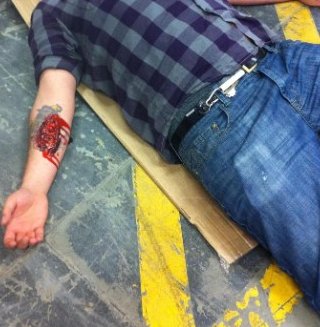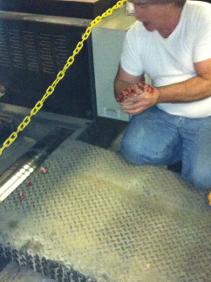 Compound fractures, & amputations are potential emergencies that can happen in the workplace.