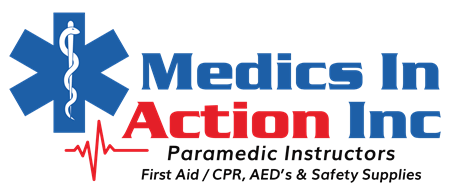 Designed to help the ordinary person during a cardiac arrest. Weighing just 3.3 lbs., this small defibrillator can be easily carried to the victim's side. Using clear, voice instructions, the HeartStart OnSite Defibrillator guides you through each step of defibrillation. On-demand CPR Coaching helps the stressed inexperienced rescuer.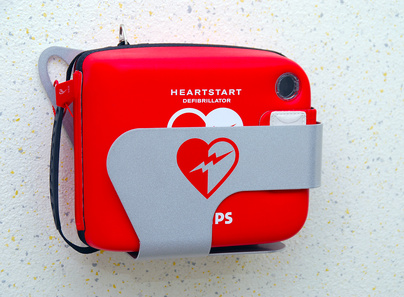 Philips HeartStart AED Bundle

$ 1595.00 CAD
(1) Philips Heartstart Onsite Defibrilator ( M5066A)
Installe
d Battery & Defib Pads

(1) Adult SMART Pads Cartridge (M5071A) - Spare, lasts 2 yrs
(1) Fast Response Kit (68-PCHAT)
(1) Standard Carry Case (M5075A)
Alarmed Metal Cabinet

$ 250.00 CAD
Cabinet, Basic Surface Mounted, Bilingual (French & English), for all Defibrillators.
AED Sign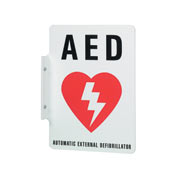 $ 30.00 CAD
Child/Infant Pads
$ 100.00 CAD
Battery (lasts 4 yrs installed)

$ 164.00 CAD
4yr Lifespan
Please add Transport Canada Shipping Charge of Dangerous Goods below.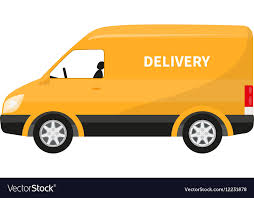 Transport Canada Shipping of Dangerous Goods Charge for
Lithium Batteries $25.00
This charge is to be added to any purchase of an AED or replacement battery.
Replacement AED Adult Pads (lasts 2 yrs)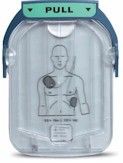 $ 64.00 CAD
Zoll AED PLus
$1899.00
**CPR rate & depth audio feedback as per Heart & Stroke recommendations, Shock counter, soft case, 2 sets of pads last 5 years instead of 2. Lithium batteries 5yr lifespan. Cost savings in accessories compared to other AED's over 10 yes.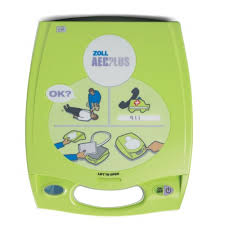 HeartSine Samaritan
Data cable for bilingual use. Battery & Pad packaged together, 4 yr lifespan. 10 year warranty. Lowest ownership/maintenance cost over 10 years. Free replacement of battery/pads if used in a cardiac arrest.
Available in semi-automatic PAD 350 & automatic PAD 360. $1499.00
PAD 500 indicates CPR effectiveness, voice prompts to let rescuer know if compressions are delivered properly, & in pace. $1999.00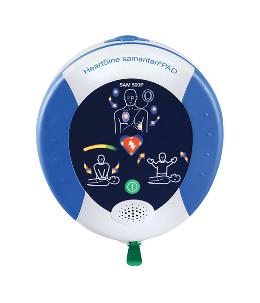 Bilingual AED Round Top Cabinet for Samaritan AED, incl wall sign $299.00
Standard Square-Top Alarmed Bilingual Cabinet, incl wall sign $199.00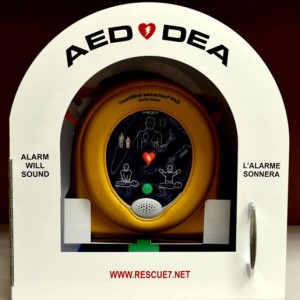 For further Information or to place your order
mitch@medicsinaction.ca.com
Call 416 573-3299